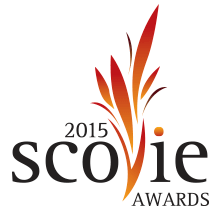 New!  Good Scovie coverage in Gourmet Retailer, here!  Watch how the 2013 Scovie Awards were judged by clicking here. And read what the Germans are saying about the Scovie Awards, here.
Winners of the Scovie Chile Beer category have been announced.  Go here to find out who they are!
All the 2013 winners have been notified by phone, so all of them are posted above on "Current Winners."
(A total of 133 companies entered the competition; 93 companies had at least one winning product while 40 companies did not place.  There were a record total of 805 products entered as compared to 792 in 2012.)
Thanks to everyone who entered, we're proud to announce the Grand Prize Winners. Each winner receives a Disc-It Outdoor Cooker.
Tasting Division: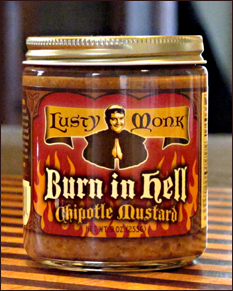 Lusty Monk Mustard
Steve Monteith
Albuquerque, New Mexico
LustyMonk.com
Advertising and Marketing Division: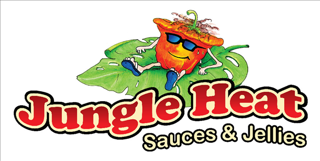 Jungle Heat Sauces and Jellies
Ron Savoie
Oshawa, Ontario, Canada
JungleHeatImports.com
Attention Winners: The 2013 customizable press release is here for you to use.